Since moving to California over 25 years ago, getting the whole family together has been a rare event. There's only been a couple of times that I can remember. It usually takes a significant life event to make it happen, and Brad's wedding in Ann Arbor, MI last month was one such opportunity to bring everyone together. It was great seeing how many immediate and extended family members made the effort and were able to make the trip.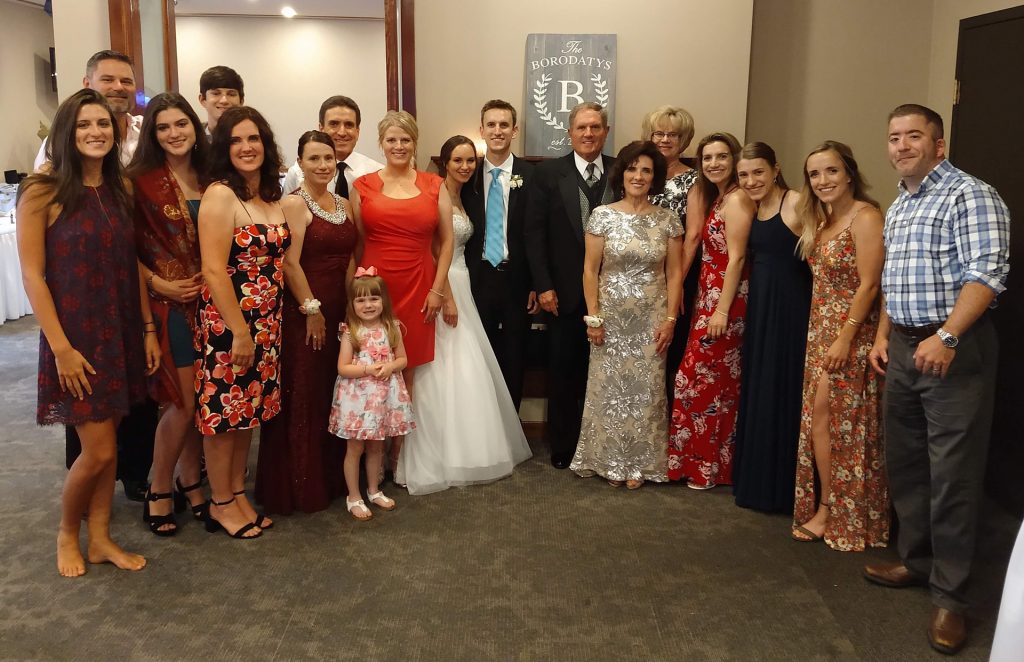 There were so many memorable moments at the wedding, but here are the ones that have stuck with me since the trip.
Seeing Lisa's grandmother, who we affectionately call Nan, dancing at the ripe young age of 99 years old (if I'm fortunate enough to live even somewhat close to that age and be half as lucid as she is, I'll be doing great!)

Brad and Lisa doing their mother of the groom dance
My mother getting her groove on
My cousin's four year old daughter cutting the rug
My nieces throwing their arms in the air like they didn't care
My sister showing she still has it
My dad, who rarely drinks, rushing to the bar for last call to get one more scotch & water before calling it a night
Brad kicking it with his boys

My aunt's hair catching on fire (she's fine – it's a long story for some other time)
The general party that broke out during the last hour of the reception (let's just say it took a few hours for the open bar to kick in)
And during the rehearsal dinner, my sister and I giving my parents a custom made figurine for their 50th wedding anniversary

In addition to the wedding, we were able to do a lot of catching up and visiting in the days leading up to the event. We had lunches, dinners and many coffees as a group. There was time spent hanging out at the pool and cocktails at the hotel bar in the evening (where I found out the Nan enjoys a good Seven and Seven, light on the ice, before bed).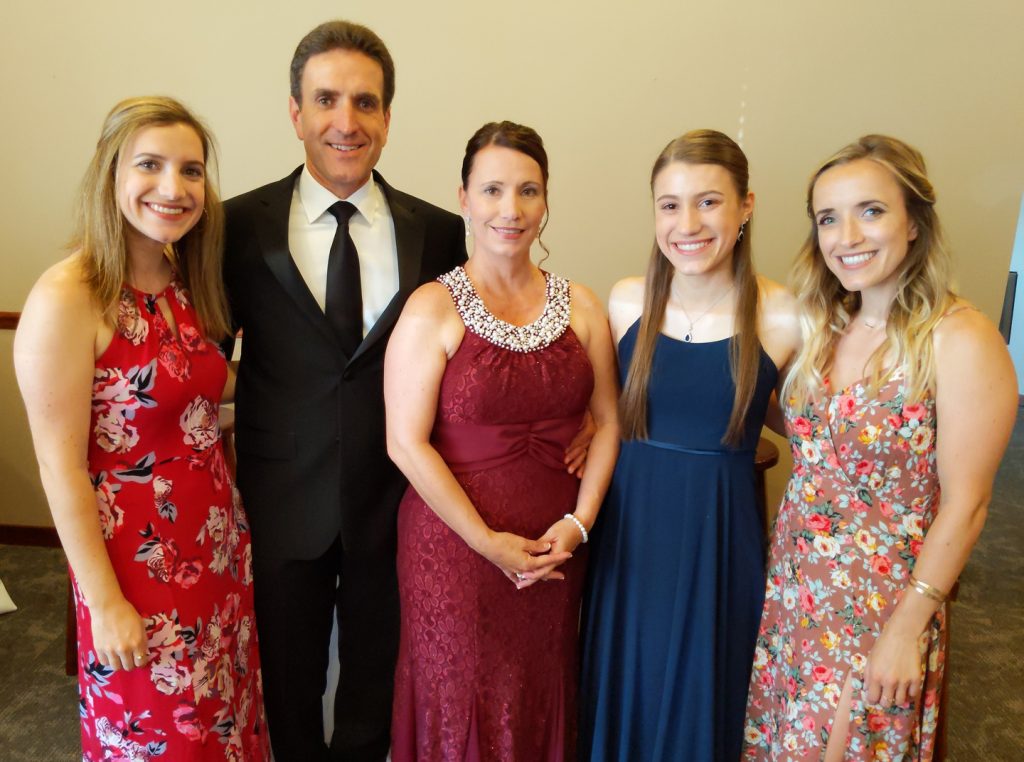 I am so grateful that so many family members were able to make the trip and participate in our celebration. I am also thankful for the efforts and hard work of the Simpson family. They put together an amazing wedding reception.
These times are so precious because they are so few and far between. I'm not sure we'll ever have the opportunity to have this much family together in one place given how spread out we are, especially as our kids age. If we ever do, I can't guarantee that the occasion will be as happy and celebratory as the wedding.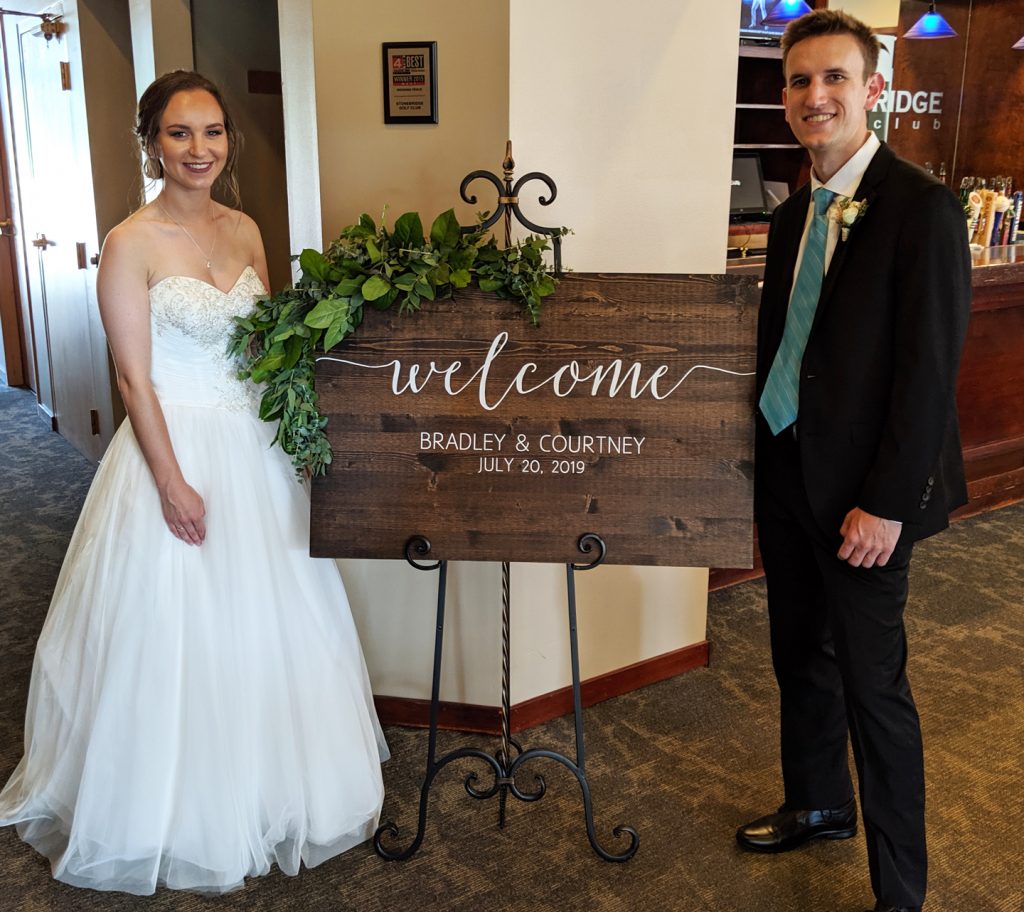 It may have truly been a once-in-a-lifetime event, and one that I'll cherish forever.