It's interesting to see the path people take developing their skills, interests, and hobbies. I'll read stories about those who are passionate about something and have focused intently on building a skill since they were little kids. They've written books, created television shows, maintain active social media channels, and have loyal fan bases. It seems so simple. Pick something. Focus on it. Become an expert.
I've rarely found that to be the case for me. I also doubt that it's the case for most other people as well.
When I look back on my hobbies, it's more of a long and winding road than a straight path to success. I find that I tend to dabble in lots of things, working on them here and there. I'll accumulate knowledge and skill until it reaches a flashpoint. Then, out of nowhere, a spark comes along, and wham! I'm hooked.
Such is the case with how I developed my passion for baking.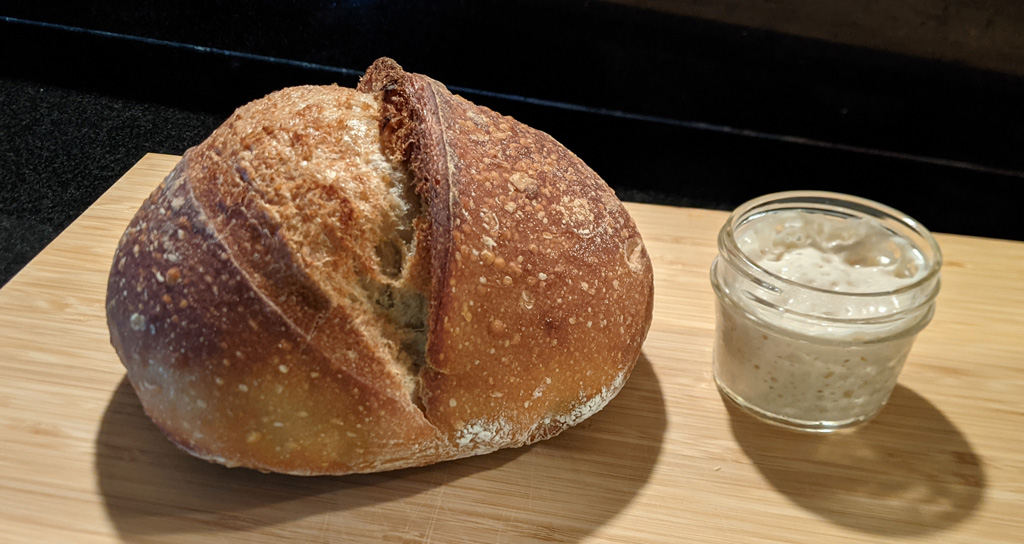 Continue reading