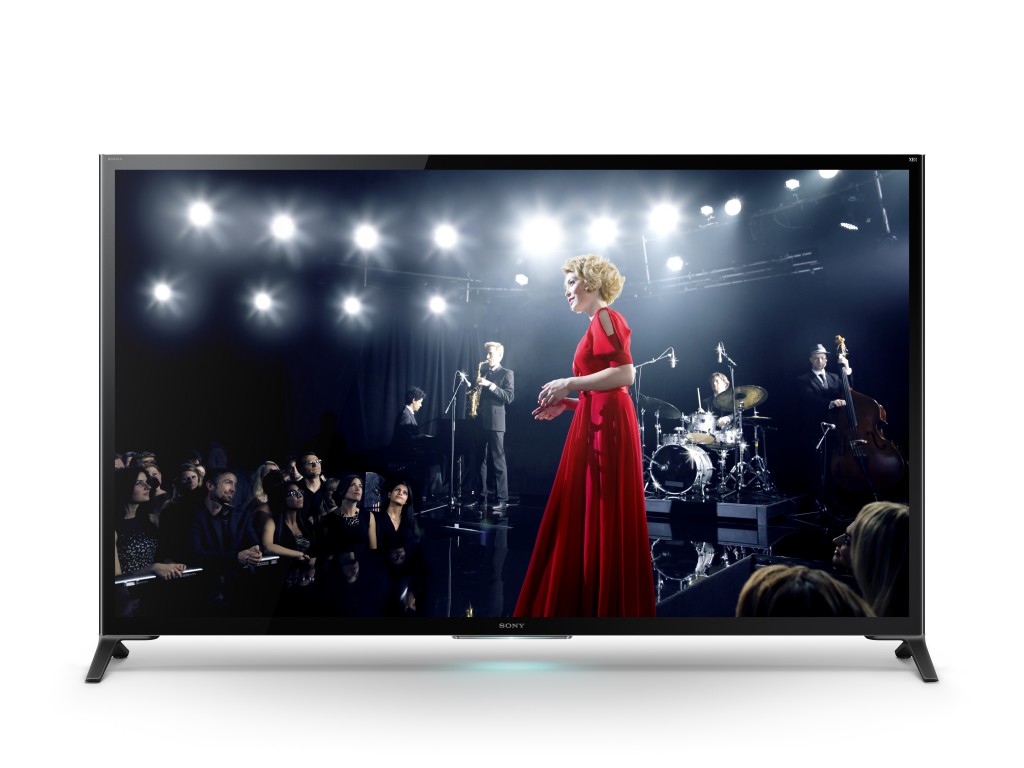 Through most of last year, I wasn't impressed with Ultra HDTV, or what is becoming known as 4K. Then, a few things things happened that are making me think my next TV will be a 4K set.
First, I spent some time browsing the 4K sets at the local Sony outlet store over the holidays. The first set I saw didn't impress me. Then I saw a set that was displaying content created in 4K. The difference was amazing. I've always been pretty impressed with 1020p HD, but the content on this 4K television was like watching film content. The detail and frame rates was so real that it almost felt fake. It was that impressive.
Second, I saw an article at Gigaom titled "What's next for Ultra HD?" The article gets into the technology behind Ultra HD and explains that the improvements behind the technology involve more than picture quality. There are a lot of other enhancements that will improve frame rates, enhance color display and make better use of flat panel television screens.
Third, there was a ton of 4K buzz coming out of the recent CES show. Content distributors (and creators) such as Netflix and Amazon announced support for 4K, traditional plasma manufacturers such as Panasonic showed off impressive 4K sets, and substantial price drops were unveiled, with Vizio releasing 4K sets that start under $1,000.
For me, it's turned into a matter of when I'll upgrade, not if. Here are the three things I'm waiting on to upgrade to a 4K set:
Content
Having people like Netflix and Amazon make 4K announcements are a start, but there needs to be a lot more content available for it to make sense. Once more of the networks start moving to 4K, ESPN in particular for me, then I'll be ready to make the switch.
Price
Getting under $1,000 is a good start, but these are for entry level sets. Prices for 60″ mid/upper level models need to hit the $1,000 mark, then it'll start to make more sense.
Time
There are still a few unknowns that need to be worked out as some of the technology behind Ultra HD is still evolving, such as how the tracks are going to be used (see the above Gigaom article). Upgrading today runs that risk of having a set that will be obsolete once the broadcasters and content distributors settle on how they are going to use the technology.
Bottom line, 2014 is a wait-and-see year. I'd even be a little hesitant to change in the first half of 2015. I'm anticipating that the 2015 holiday buying season or soon after will be the right time to make the switch. It's hard to be patient, but the time to upgrade will come. If the past is any indication, it'll be time before I know it.