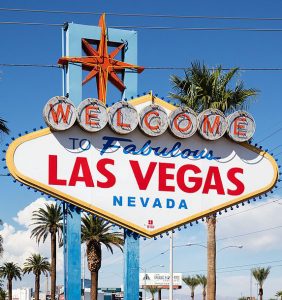 Between business and pleasure, I usually go to Las Vegas 3-4 times per year. I spend most of my time on the Strip, primarily out of convenience. What I've learned is that you pay for that convenience. Prices for everything on the Strip are easily double, triple, or more than what you'll pay off the strip. If you like to gamble, the table stakes are 2-3x what you can get at the "local" places. What's even more disappointing are your options for coffee. Unless the 'Big Green Machine' is your favorite place, you're pretty much out of luck.
In recent years, I've spent time trying to get to know Las Vegas outside of the Strip. I've discovered the area has a lot of character and, outside of the many casinos sprinkled throughout town, is not much different than any other 'normal' city. I've even managed to find a few great places to get coffee (and breakfast) as well as some fun things to do that won't cost you a fortune.
The next time you're in Las Vegas and have access to a car, or don't mind taking a longer taxi ride, here are some place you should consider adding to your list of things to do.
Coffee and Breakfast
Gabi Coffee and Bakery
5808 Spring Mountain Rd #104 | Website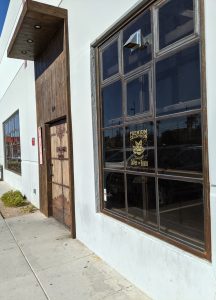 This is my go to place for coffee and breakfast. It's in a non-descript location in the Koreatown area of Vegas. If you're not careful, you'll easily miss it as there is minimal signage out front. About the only clues are the small stenciling in the window and the big wooden door.
Once inside, you're transported into a different world. As it said in a review I read about the place, it's like falling down the rabbit hole in Alice in Wonderland. You have to go there to experience it.
Oh, and I forgot to mention that the coffee and food options are outstanding. It's a great place to grab a light breakfast, pastry or dessert before heading back Strip-side.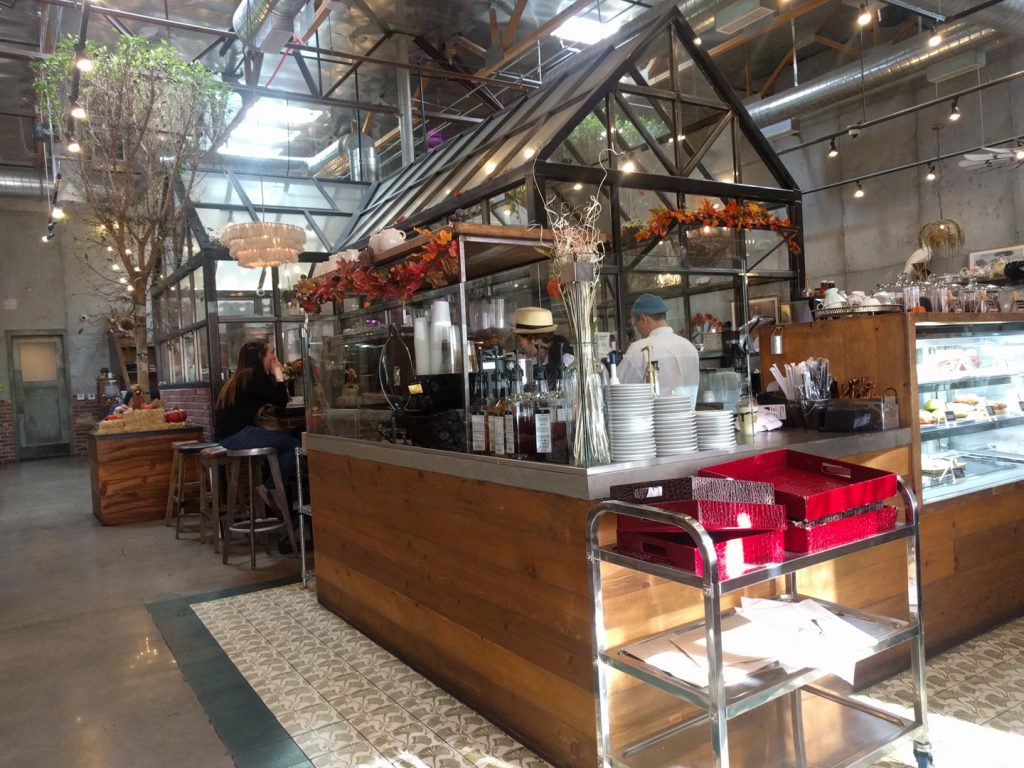 Makers & Finders
1120 S Main Street #110 | Website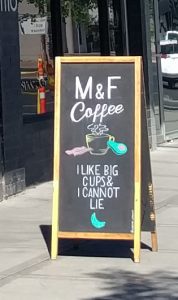 Tucked away in the Arts District of Las Vegas is my second favorite coffee and breakfast joint. Great coffee and coffee drinks, check. Outstanding breakfast food options, double-check. Full service bar, that wasn't expected, but we'll check that box too!
Makers & Finders has always been busy when I've went there, and I can see why. The only challenge is getting there. It's in that no-man's land between the Strip and Downtown Las Vegas. The other thing I like about the place is the vibe. It's obvious that this is a locals place which makes the experience more enjoyable and a welcome break from all the noise on the Strip.
Sunrise Coffee House
3130 E Sunset Road | Website
Just south and east of McClaren airport on Sunset Road is another hidden gem. Sunrise is a small coffee house, but the coffee and espresso drinks are very good, the food options are great for a light breakfast, and there's also tea available if coffee isn't your thing. Highly recommended if you want to see how the other side lives in Las Vegas.
Sambalatte
Multiple locations | Website
I first learned about Samblatte when they had a location in the Monte Carlo. That was a few years ago. Since then, the Monte Carlo has been remodeled into Park MGM, and Sambalatte got the boot. It's a shame, because it's one of the rare places where you could get a good cup of coffee on the Strip. Fortunately, they have 3 other locations around Las Vegas. I've been to two of them, and they're both good. They bring back old memories of stumbling across Las Vegas Boulevard to get that much needed cup of coffee after staying out a little too late Friday night.
Fun Adventures
Red Rock Canyon National Conservation Area
If you're up for a little adventure, then head out to Red Rock Canyon. It's nestled in the foothills about 20-25 minutes west of the Strip. There's a 13 mile scenic drive that takes about 45 minutes and has numerous places where you can stop to take in the amazing views of the rock formations, as well as see Downtown, The Strip, and the Las Vegas Valley in the distance. If you're a little more adventurous, there is also a lot of hiking options. If you plan to hike, be sure to bring proper attire and lots of water. It can get pretty hot on the various hiking trails, particularly from mid-Spring through mid-Fall. The trails can get pretty challenging as well. Don't be surprised if you find yourself climbing up and over various rock formations, in some cases having to jump down or pull yourself up.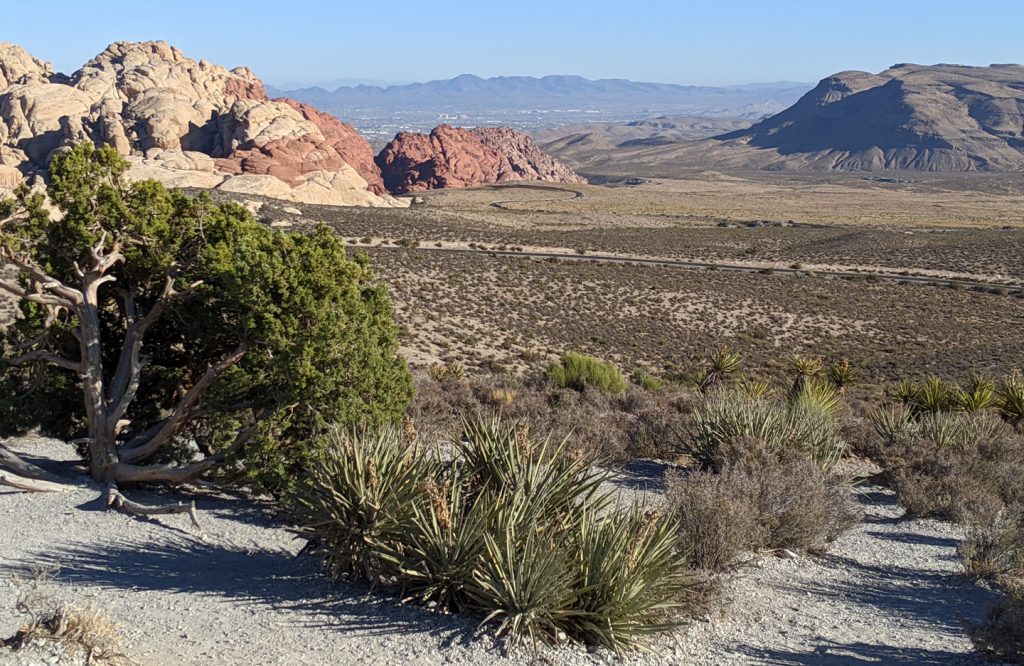 If you're in Vegas for an extended trip, Red Rock Canyon is a good way to break things up and get out into nature. And I almost forgot the best part, it's only $15 per car to get in. For that $15 you can have hours of fun.

---
The more I explore Las Vegas the more I appreciate the area. There's a lot more to Vegas than The Strip and the casinos, which can come as surprise to most. I know if did for me. In any case, I'm looking forward to more adventures on future trips to Sin City.