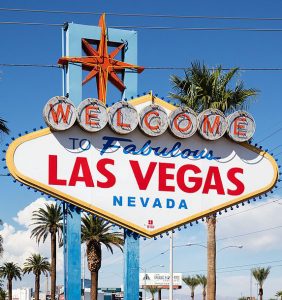 Between business and pleasure, I usually go to Las Vegas 3-4 times per year. I spend most of my time on the Strip, primarily out of convenience. What I've learned is that you pay for that convenience. Prices for everything on the Strip are easily double, triple, or more than what you'll pay off the strip. If you like to gamble, the table stakes are 2-3x what you can get at the "local" places. What's even more disappointing are your options for coffee. Unless the 'Big Green Machine' is your favorite place, you're pretty much out of luck.
In recent years, I've spent time trying to get to know Las Vegas outside of the Strip. I've discovered the area has a lot of character and, outside of the many casinos sprinkled throughout town, is not much different than any other 'normal' city. I've even managed to find a few great places to get coffee (and breakfast) as well as some fun things to do that won't cost you a fortune.
The next time you're in Las Vegas and have access to a car, or don't mind taking a longer taxi ride, here are some place you should consider adding to your list of things to do.