I got to visit one of my favorite cities this past week, San Francisco. I wrote about some of my favorite places in the city back in November 2013, and this time around I checked out a few new places that I've decided to add to the list.
1. North Beach Restaurant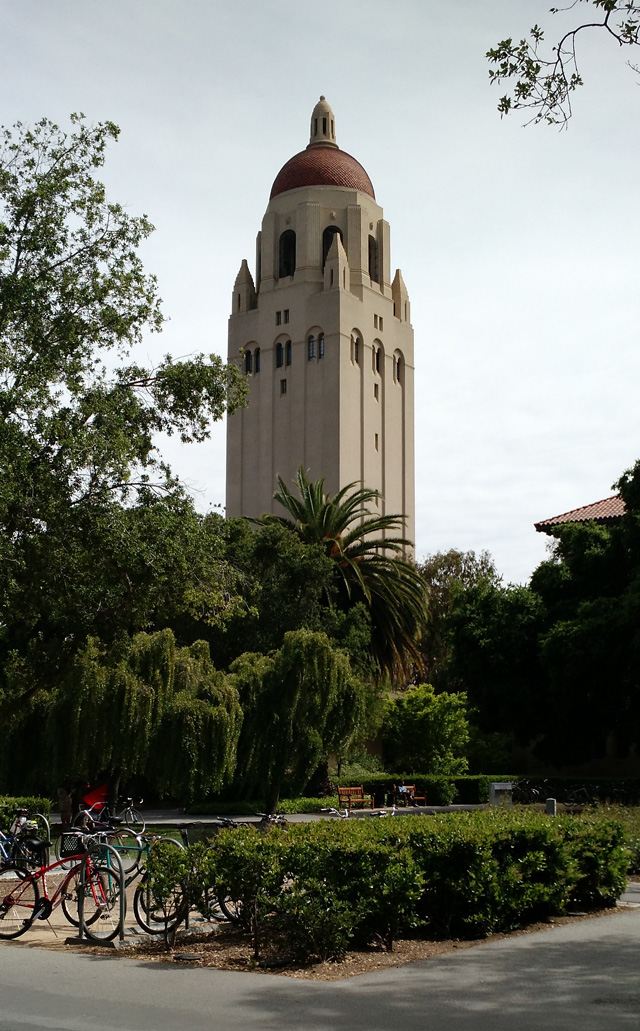 On my way to San Francisco, I asked a good friend for a dinner recommendation. He offered up his favorite place to eat in the city, North Beach Restaurant. It's located on Stockton street in the heart of Little Italy, and, as you would expect, it specializes in Italian food. My friend suggested I try the Veal Saltimbocca, which I did. It was outstanding, particularly the veal, which can be a risky choice when eating out. My wife and daughters really enjoyed the ravioli and pasta dishes they ordered. I'd also recommend the Caprese salad, cheesecake and chocolate mousse. The restaurant is smaller and has a great atmosphere. It's a bit on the pricey side, but not over the top considering you are getting a high quality meal in the city.
2. Stanford University
One of the most impressive college campuses I've ever been on belongs to Stanford University. If you are in the city, it's worth making the one hour drive south and taking the one hour walking tour. You'll get to see all of the sites, which includes Hoover Tower and the Stanford Memorial Church, and you'll learn about the history of the university. You'll walk away impressed and understand why Stanford is one of the most prestigious universities in the world.
3. Lombard Street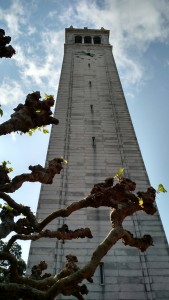 OK, this one is a bit touristy, but driving (or walking) down Lombard Street is something every one should do at least once. The "crooked" part of Lombard Street is only one block long. The top of the winding road starts on Hyde Street and proceeds down, in switchback fashion, to Leavenworth. It's one of those bucket list items that you can cross of your list and say you did.
4. The Campanile – Sather Tower
This landmark is another one that isn't in San Francisco, but it's worth the effort to drive across the Bay. Sather Tower, also known as The Campanile, is one of the most famous landmarks on the UC Berkeley campus. On this past visit, it was remarkably clear, so we took the ride to the top. It's an amazing view that extends over the entire Bay Area. If you're lucky enough to be in San Francisco on a clear day, take advantage of the opportunity. Below is a panorama that I captured showing just how impressive the view is. In addition to a bird's eye view of the Berkeley campus, you can also see San Francisco and both the Golden Gate and Bay Bridge.