Just like last year, I let the beard grow out over the holidays. I didn't start as early, and I kept things trimmed a bit shorter, which seemed to work better. While it didn't get quite as unruly, I'm still not a facial hair person.
Here is this years edition: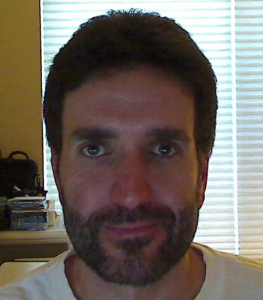 It's getting shaved off in the next day or two. If you're curious, here's the link to last year's edition. Interestingly, it's almost a year to the day since I ended last year's experiment.
With the beard coming off, it's now officially 2014!