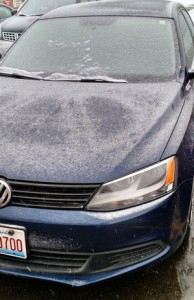 I spent a week traveling through the midwest and east coast last week. All I can say is that the weather was brutal!
My trip started with my arrival in Detroit just before midnight on Thursday, February 19. The temperature was minus 15. That's right, minus 15. When I walked outside the terminal to catch the rental car bus, it wasn't the cold that startled me, believe it or not. It was the burning sensation in my lungs when I took my first breath of the frigid air. When I left Burbank earlier that afternoon, the temperature was a balmy 75 degrees. So yes, the 90 degree temperature change was a shock to the system.
The high in Detroit on Friday was 5. That is not a typo, and there isn't a digit missing. It was simply 5. I can't believe I'm going to say it got warmer over the weekend, but the temperature made it to the mid-twenties by Sunday. It felt incredibly warm compared to the conditions on Thursday night and Friday.
The next stop on my trip was Chicago, where I woke up to a temperature of minus 2. I didn't think the outside temperature gauges on a car were capable of going that low, but I watched the temperature hover between minus 2 and plus 2 on my commute. Needless to say, Monday was absolutely frigid, especially when the breeze kicked up later in the evening.
By Wednesday, I was in Cincinnati where things felt almost tropical in the low 30's. I ended my trip by traveling to Washington, DC, where I was greeted with 3 inches of falling snow Thursday morning. Needless to say, it felt great to get back to Burbank Thursday night where the temperature was a bit by cool by California standards – in the mid-fifties.
Now I grew up back east and had taken many business trips there over the years. I don't remember a trip where the weather was this brutal for the entire week. It certainly made me appreciate the weather in Southern California, something that you take for granted when you live here. It also made me realize just how much of a weather wimp I've become after 25 years living here. I'm not so sure I could survive a full winter back east, nor do I want to find out!
Here are a few pictures from the trip showing just how cold it was.
---
Eastern Michigan University is beautiful in August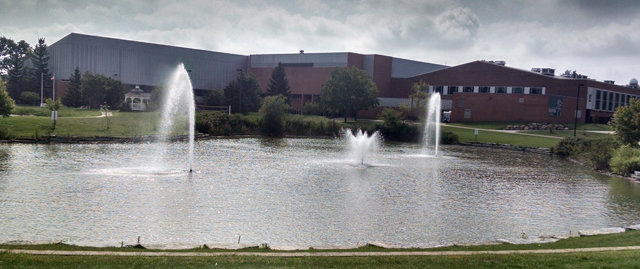 Not so much in February, depending on your perspective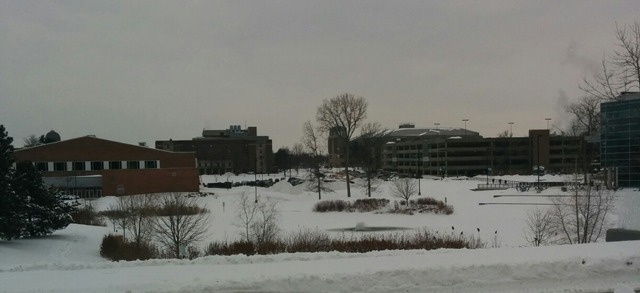 ---
"Low outside temperature" – understatement of the year in Chicago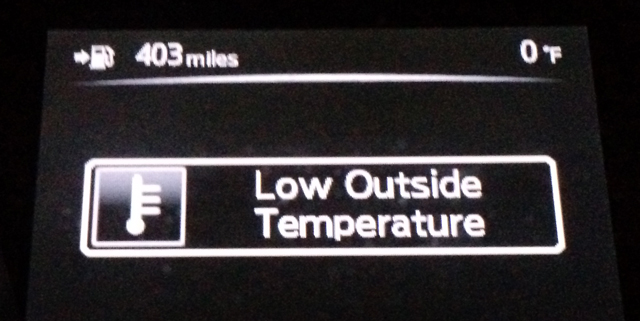 ---
While Brad was in Daytona Beach on Spring Break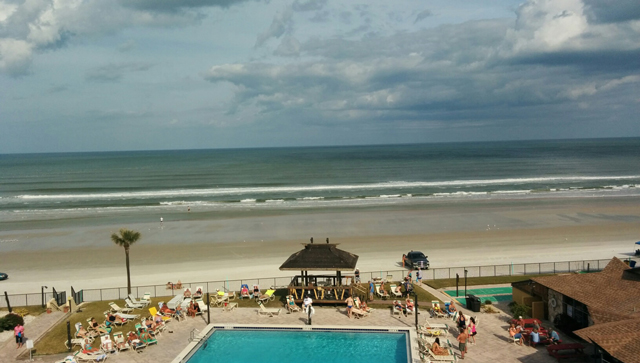 I was in Cincinnati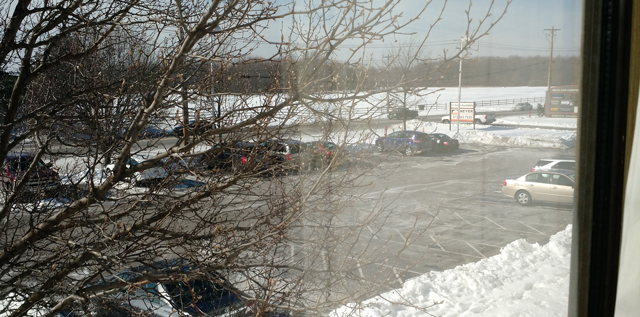 ---
Good morning Washington, DC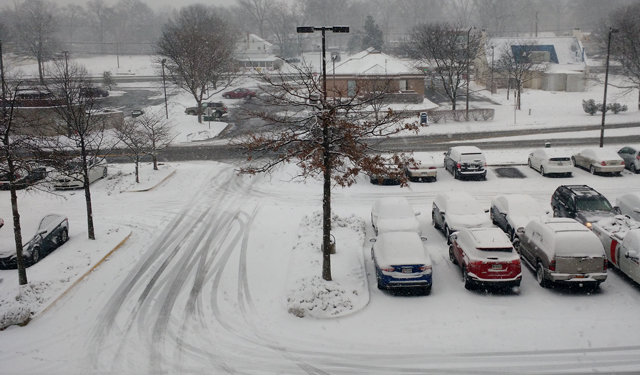 ---
Not only did I get to start my day dealing with this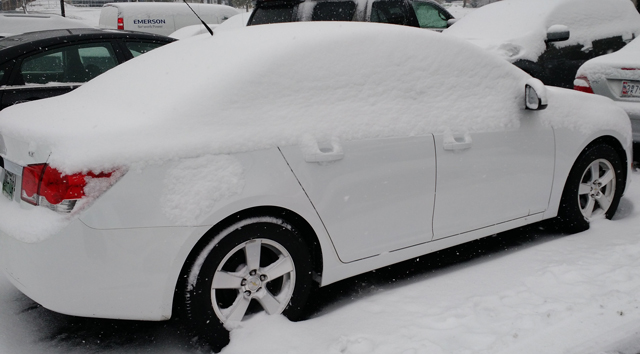 I forgot what happens when you don't clean off the door before opening it