Last year, I signed up as a volunteer for the US Open, which is being held at The Los Angeles Country Club. I've been wanting to attend a US Open for some time, and this seemed like a good opportunity given how close it is to home.
When the USGA sent out their request for volunteers, I figured, why not? The cost for the volunteer package was on par with the cost for tickets. Plus, it guaranteed access without having to go through the ticket lottery, which is more challenging than usual this year. Tickets are in limited supply due to capacity constraints at LACC.
The rub is that I had never volunteered at a professional golf tournament. Given the importance of the event, I figured I should get some experience before showing up. For my first assignment, I volunteered at a local LPGA event, which turned out to be a great experience. For my second assignment, I decided to volunteer at The Genesis Invitational, the PGA Tour event held at The Riviera Country Club.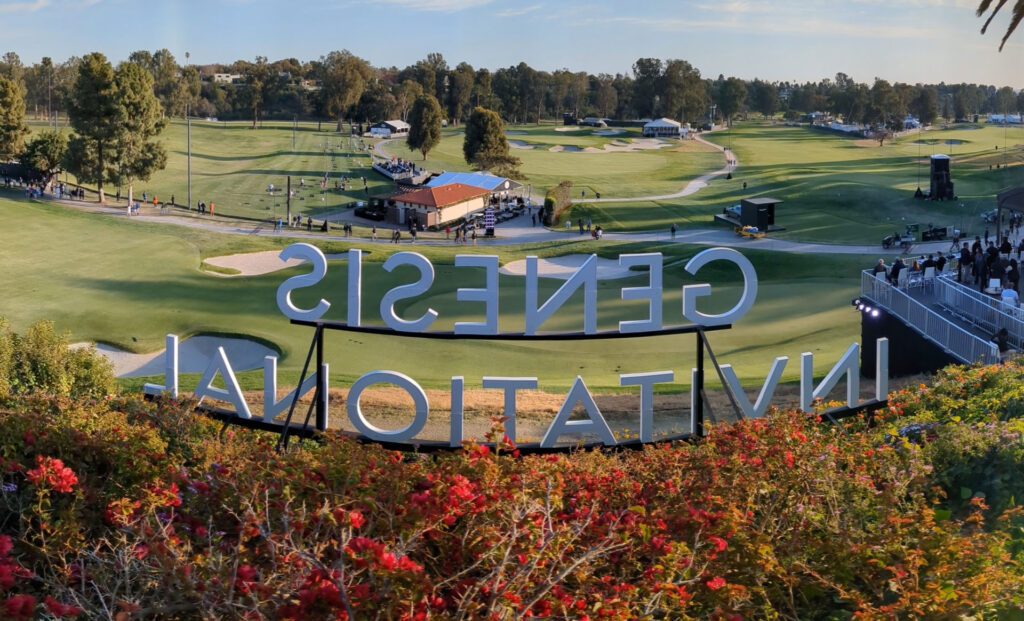 Continue reading