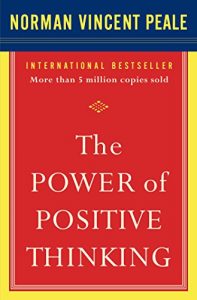 When you dig into a genre of books, you quickly find that the depth of additional books you discover gets deeper and deeper. It's pretty amazing when you think about it.
For example, last year I split my reading into morning and evening reads. Evening reads are my traditional fun reads, which include science fiction, business narratives, and health & fitness. My morning reads were a new addition to my routine. These reads focus on developing the proper mindset and approach to life. I had a good seed of books to get me started. What's great is that the more of these books you read, the more books and resources that you discover. While they are all variations on the same theme, the repetition and reinforcement is good for developing the mind. It's no different than lifting weights to build strength. The exercises may vary and work different parts of the body, but the combined effect of repeatedly performing the exercises keeps you physically fit. Well my morning reads keep me mentally fit.
One of the books that consistently appeared in my morning reads was The Power of Positive Thinking by Dr. Norman Vincent Peale. It was referenced so many times that I knew I had to read it for myself.