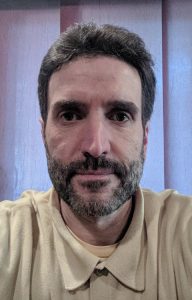 Well, well, well. I thought that this would be the year that I would retire the beard. I was wrong. Again.
For whatever reason, I just can't help myself when it comes to growing out the beard. This past year, I started even earlier than normal. Instead of waiting for Mo'vemeber, I started the process in early October. I decided to experiment a little this year with different looks.
For the most part, it was good. Here's what I learned in the process.