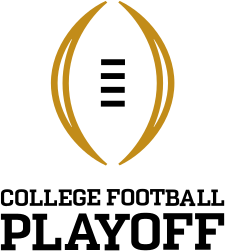 There's been a lot of talk of expanding the college playoff field to 12 teams this past season. I don't like this number. It's too many.
Don't get me wrong. Just like 12 is too much, the current 4 is too little. 8 is the Goldilocks number – it's just right.
I first wrote about the merits of an 8-team playoff back in 2014, and then again in 2016. I'm doubling down on those posts here in 2021.
All the reasons I listed in both of those posts are still valid today, so I'm not going to rehash all of them here. Instead, let's take a look at which teams would be in my 8-team playoff bracket this year.
Continue reading