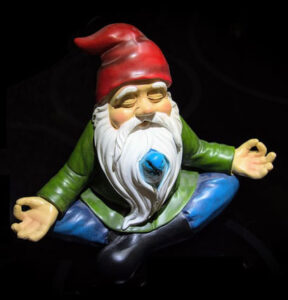 I started meditating regularly at the beginning of 2019. It took some getting used to, but it's become a part of my daily routine. Taking some time out to be alone with my thoughts has been peaceful, relaxing, and enlightening.
I've found it to be especially important given how busy and frantic day to day life has become. We are bombarded incessantly with ads. The news cycle never ends. Our devices make us constantly available. The distraction of the internet is only a click away. Our personal and professional responsibilities are always pulling at us. It makes taking time out for one's self more important than ever.
If you've been thinking about starting a meditation practice but aren't sure where to start, here are a few suggestions that helped me.
Continue reading